We live and breathe events. That's why we're the best platform to accelerate your business out of lockdown. Book a call now here.
Events happening soon
23 Sep 2023, Hudayriyat Island
---
User gallery
Browse full gallery How do I do this?
I want to be in the user gallery!
Having your sharable images included in the inphota user gallery is easy! All you need to do is to enter one of our virtual events, complete an attempt, and then click "Frame this activity" from the attempt details page.
If you're unsure how to access the attempt details page, you can click "My attempts" next to the recent registations sections on this page, and then click on any of the attempts you've made already. If you aren't registered for this event, or if you haven't yet made done an attempt, then this won't appear.
---
---
---
Why use us?
It's all about you
People are at the heart of what we do. Every step we take is designed to help you reach your goals quicker, and easier. Whether you're just starting out as a group, or going for the podium.
Here to help
Finding the perfect event can be hard, and a confusing website makes it more difficult. Our aim is for everything to be simple, and we make ourselves available in case it isn't!
Secure & stress free
Signing up for an event is often enough to worry about. At inphota we value your privacy, and take personal data seriously. We guarantee to always manage your data responsibly.
---
Events you just missed
---
Trusted to serve
We help to deliver many events for many different organisations. You could be next!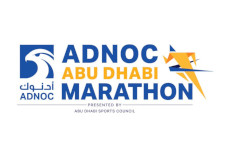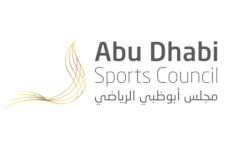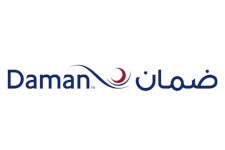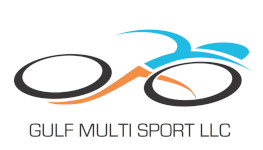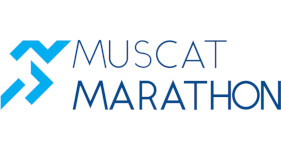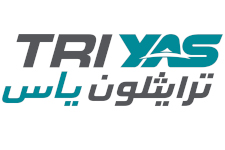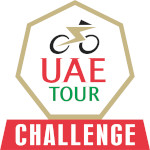 ---